Privacy and Security

RSS
It's no secret that electronic toll collection (ETC) transponders and tags are being tracked in areas nowhere near a toll station. So why should you be concerned? Join the long heated debate about the pros and cons surrounding the outside uses of data collection from transponders.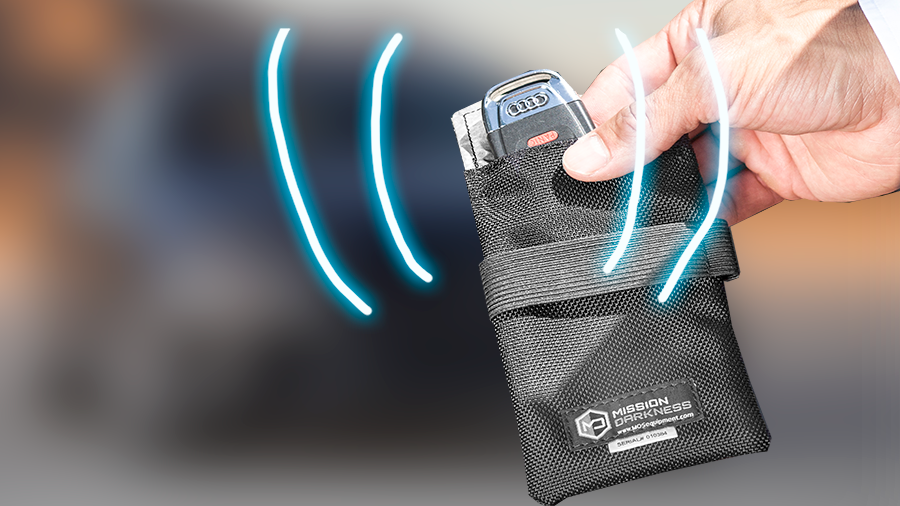 A new wave of car thefts that prompted the alert are all tied to signal hacking keyless-entry systems in vehicles. Protect yourself today with faraday!