ARE YOU PREPARED FOR THE DEVASTATING EFFECTS OF AN EMP?
In the case of an electromagnetic pulse (EMP), everything from electrical infrastructure on a national level to personal electronics could be destroyed. The sudden release of electromagnetic energy caused by man-made (e.g. atmospheric detonation of a nuclear weapon) or natural occurrences (e.g. geomagnetic storms) would be crippling to our survival.
Although the likelihood of a severe EMP is rare, it's a good idea to be prepared for this type of occurrence, just as you should be for all types of disasters. The easiest way to protect important electronics and survival necessities from the devastating effects of an EMP is by keeping them shielded inside a faraday bag or faraday cage. The high-shielding properties of faraday enclosures direct damaging electromagnetic fields away from highly sensitive electrical components, thus protecting their working structure.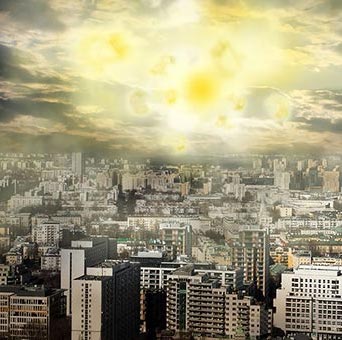 SHIELD ELECTRONIC NECESSITIES LIKE

Gas generators
Electric (solar) generators
Solar panels and chargers
Batteries and power stations
Power tools and equipment
Radios
Electronic medical equipment
Computer towers, laptops, and hard drives
LED flashlights, lamps, and lights
Oversized electronics and survival gear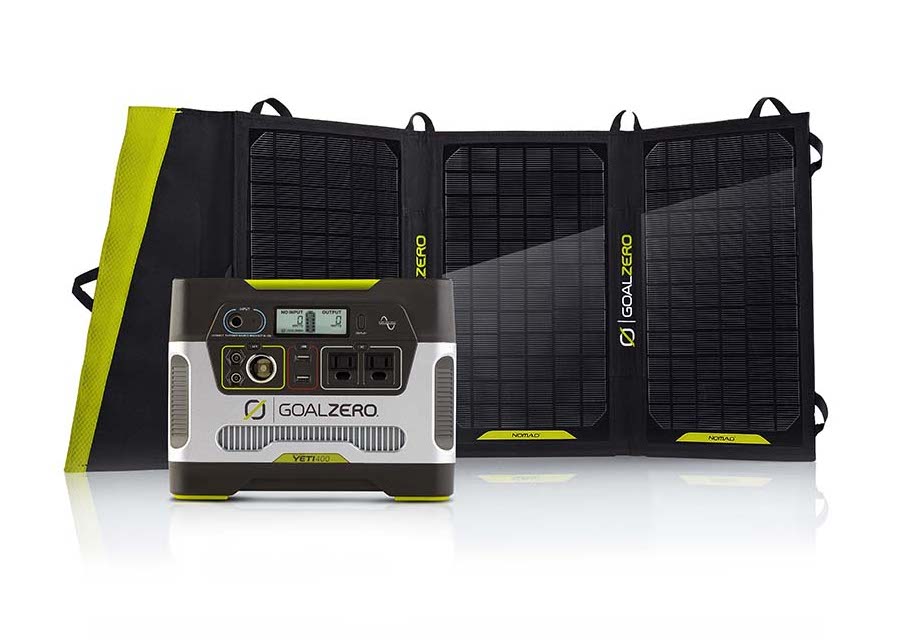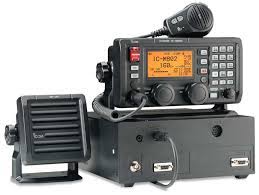 HOW YOU CAN PROTECT YOUR SURVIVAL ELECTRONICS AND GENERATORS

For those who don't require a massive faraday enclosure built into their property and simply need a way to protect personal electronics against the destructive effects of an EMP, Mission Darkness™ offers a variety of bags specifically designed for this purpose. The products listed below are the recommended EMP shielding bags. Choose one based on your size and volume requirements.
Interior dims: 60" x 30" x 36"

Best for large portable generators and power tools

Waterproof exterior
Interior dims: 30" x 24" x 22"

Best for medium portable generators
Interior dims: 43" x 7" x 30"

Best for portable solar panels
Interior dims: 15" x 11" x 18.5"

Best for portable power stations
The recommended bags are perfect for shielding portable generators, solar panels, and accompanying accessories. Compact portable generators may be small in size, but they're powerful enough to charge electronics and vital devices. The bags are often used as the basis of an EMP emergency kit or bug-out bag, alongside other supplies, allowing you to keep your important electronics safe and shielded in one place. You can keep backup electronics in the shielded emergency bag as well for ultimate protection in the time of need.
The bags are constructed with a durable exterior and multiple layers of high-shielding TitanRF™ Faraday Fabric lining the interior. This material underwent rigorous lab testing to certify that it meets military standards MIL-STD-188-125. This compliance measure not only ensures that the product shields against high-altitude electromagnetic pulses (HEMPs) and related occurrences, such as coronal mass ejections (CMEs), electrostatic discharges (ESDs), and solar flares, but provides concrete proof to the shielding ability and effectiveness of Mission Darkness products.